Information for Physicians
Dear colleagues,
We have developed a novel treatment approach for advanced hepatocellular carcinoma, which consists in the systemic delivery of low and safe levels of 27.12 MHz radiofrequency electromagnetic fields. These radiofrequency electromagnetic fields are amplitude modulated at specific frequencies, which target the growth of cancer cells and do not affect the growth of normal cells.
The TheraBionic P1 medical device is intended for the treatment of advanced hepatocellular carcinoma in patients who have failed or are intolerant to first line and 2nd line therapies. The device is considered low risk and can be administered to patients with severely impaired liver function as exemplified by the fact that some patients with Child Pugh B9 liver function included in the clinical studies have derived significant benefit from the treatment. Given the medical device apparent lack of liver toxicity, it is not expected that use of the TheraBionic P1 device will further impair the patient's liver function.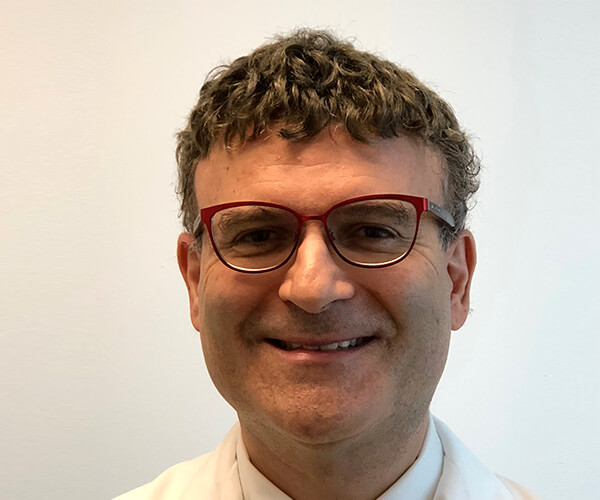 If you are considering treatment with the TheraBionic P1 for your patient, we would ask that you read the intended use:
The TheraBionic P1 is indicated for the systemic treatment of advanced hepatocellular carcinoma with or without metastases, diagnosed by imaging or biopsy, in patients age 18 years or older with an ECOG (Eastern Cooperative Oncology Group) performance of 0 to 2 who have exhausted all curative treatment options:
whose disease has progressed while receiving first line treatment with sorafenib*, and second line treatment with regorafenib and/or immunotherapy; or,
who cannot tolerate sorafenib, regorafenib or immunotherapy* because of intolerable side effects; and,
with at least one liver lesion measurable by RECIST and permanently impaired liver function defined as: MELD score up to 29, BCLC Stage B and C, or Child Pugh-Class A or B.
* or lenvatinib (On June 28, 2018, the European Medicines Agency (EMA)  and on August 16, 2018, the Food and Drug Administration approved lenvatinib capsules (Lenvima®, Eisai Inc.) for first-line treatment of patients with unresectable hepatocellular carcinoma (HCC).
RECIST is an abbreviation for Response Evaluation Criteria In Solid Tumors, which refers to a set of published rules used to assess tumor burden in order to provide an objective assessment of response to therapy. They were initially introduced in 2000(Therasse, Arbuck et al. 2000) and have undergone subsequent revision in 2009 (RECIST 1.1).(Eisenhauer, Therasse et al. 2009) Additionally, modified RECIST criteria (mRECIST) have been developed for the assessment of response to therapy in HCC.(Lencioni and Llovet 2010)
Assuming that your patient fulfills the above criteria, TheraBionic GmbH will ship a TheraBionic P1 to your practice as soon as your prescription is received, and the patient has paid the required deposit as well as at least one and at most four 100-hour activation card. We recommend that the first treatment be administered in your practice so that the patient becomes familiar with the unpacking and packing of the device as well as its use.
We are looking forward to working with you in bringing this revolutionary therapeutic option to your patients.
Professor Dr. med. Boris Pasche and Alexandre Barbault
Geschäftsführer, TheraBionic GmbH